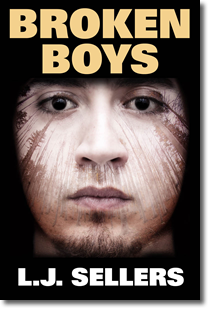 Coming Soon!
Broken Boys (The Extractor #2)
Roxanne MacFarlane is the Extractor, a former CIA agent who rescues people from dangerous situations. When she's asked to find a correctional wilderness camp and bring home a troubled teenage boy named Josh, she's skeptical—about the father who wants his son back and her own ability to conduct a successful mission.
Then another teenager turns up missing, and she fears that the bootcamp and its owner might be deadly. Determined to find and rescue both boys, Rox works around the clock to locate the camp. But someone tips off the director, making her job impossible. When Josh's mother is murdered shortly after, Rox thinks the boys know a dark secret and are living on borrowed time. But can she find the base camp and extract the kids before the assailant moves to silence them?