Hey friends and readers! Sorry I haven't been in touch. But in the last twelve months I've written three novels, hosted a Left Coast Crime conference, recovered from a broken leg (with two surgeries), and moved! Among other things.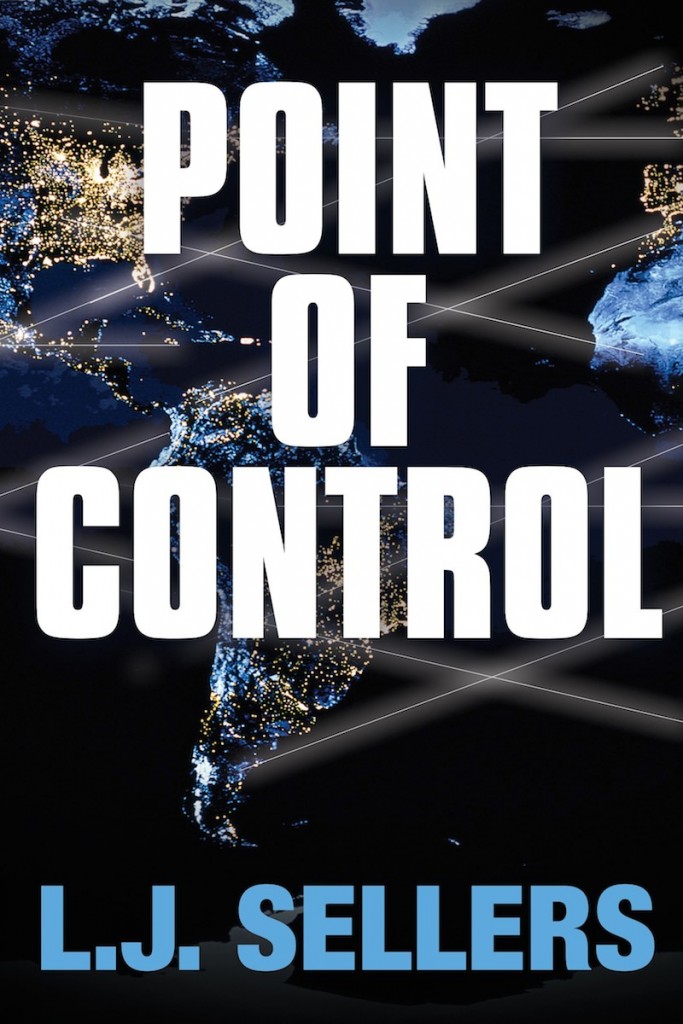 The book news is that Point of Control, a standalone thriller, will release January 19. If you're on my mailing list you'll get an email at the time. Then Death Deserved (Jackson #11) will release in June. It's a long way off, I know! Sorry! But I did my part. The Jackson book is done and in the editing process now. (And I'm already outlining a new standalone book.)
I hope you'll try Point of Control. I had a blast writing the story, and( it's available for preorder now. The character is new, and the plot is both "ripped from the headlines" realistic and wild as hell. Here's the cover copy:
In her personal life, FBI agent Andra Bailey works hard to control her sociopathic tendencies. But on the job, her cold logic comes in handy.
Now two world-renowned scientists have disappeared, and the bureau assigns Bailey to find them and hunt down the kidnapper. Bailey soon suspects that a rare-metal shortage may be the link between the disappearances and that the motive is far more dangerous than she imagined. With the market in turmoil and prices sky-high, electronics companies and their power-hungry CEOs are ready to do anything—even kill—to keep production lines going.
When a third scientist disappears, Bailey throws caution aside to track the crimes to their source. But by immersing herself so deeply in the case, she risks letting down the defenses she's built to contain the sociopath inside her.
Here's what bestselling authors say:
"L.J.Sellers outdoes herself in POINT OF CONTROL, a nonstop action juggernaut that gives the reader a unique female protagonist and lots of real-life issues to think about. The book ranks right up there with the best of her excellent series novels." —Tim Hallinan, bestselling author of The Junior Bender and Poke Raferty Mysteries
"With cutting-edge technology, nonstop action, and a wholly original character in Agent Bailey, L.J. Sellers' POINT OF CONTROL is a heart-pounding thriller that is smart as all get-out."— J. Carson Black, NY Times bestselling author
Here are my public-events calendar for the next six months:
Driftwood Public Library in Lincoln City: October 15
Holiday Market, Lane County Fairgrounds, December 5
Left Coast Crime, Phoenix AZ, February 25-28