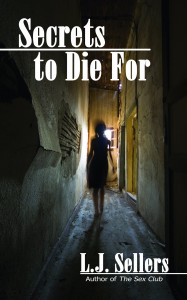 A brutal murder, a suspect with a strange story, a missing woman with secrets to hide, and a detective who won't give up— SECRETS TO DIE FOR. Win the second book in the Detective Jackson series just by posting a comment or sending an e-mail.

The third book, THRILLED TO DEATH, will be out next year and my graphic artist and I have worked up a cover just for fun. Let me know what you think.
The winner will be randomly picked from the comments/e-mails and announced Friday. Either check back or make sure I have a way to contact you. Here's my e-mail.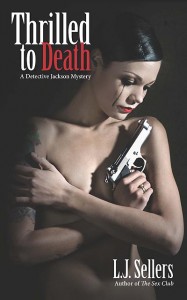 I'm also excited to announce that I just finished a draft of the fourth Jackson story with the working title PASSIONS OF THE DEAD. I have to say I'm having a blast. Writing fiction has never been so much fun.
What are you working on now (writing related or not)?