Hello again
I promised Part 2 of the update, so here it is.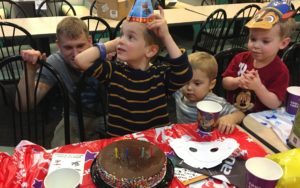 When I got back from Costa Rica, I struggled for a while to regain my energy and focus. (I think I had a little PTSD.) We spent a lot of time in Vancouver with the kids, helping them adjust to their new home and dealing with all the aftermath. Such as a call from the FBI… because we'd been accused of kidnapping. And a call from the state department … because we'd been accused of international child abduction. Neither was true, so we're not in any trouble, but it was still distracting and stressful.
Then, when I tried to get back to writing the Jackson story, I couldn't focus on it. The Costa Rica episode kept playing in my head. So I finally wrote a script about our rescue adventure. Getting the story down was cathartic, and I was finally able to get back to work on the Jackson book.
Meanwhile, I'm also marketing the script. And the good news is that two producers (one at Lifetime!) are currently reading it. A well-known actor has shown interest too. Fingers crossed! My purpose in trying to sell this script is to raise money for the kids. They're doing well, but they need a lot of medical and dental attention, among other things. (A place to donate, if you're inclined.)
Another interesting bright spot: In the middle of writing the Jackson book, I got a call out of the blue from a production company, asking me to host/narrate a true-crime TV show. Say what? I still had to audition for it, and so far, I made it past the first committee. Now I'm waiting for the next-level approval. This is just how the TV/Hollywood business is. Slow and usually disappointing. So I'm not counting on it, of course. But if it works out? Fun!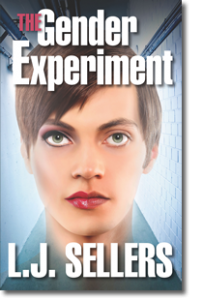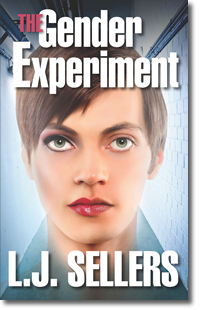 I'm also plotting my next script. Because writing them is fun too.
The blog title mentions a giveaway, so here it is: If you haven't read THE GENDER EXPERIMENT, a thriller featuring Agent Bailey, you can download it for free here.
It's also free on Amazon today (5/16).