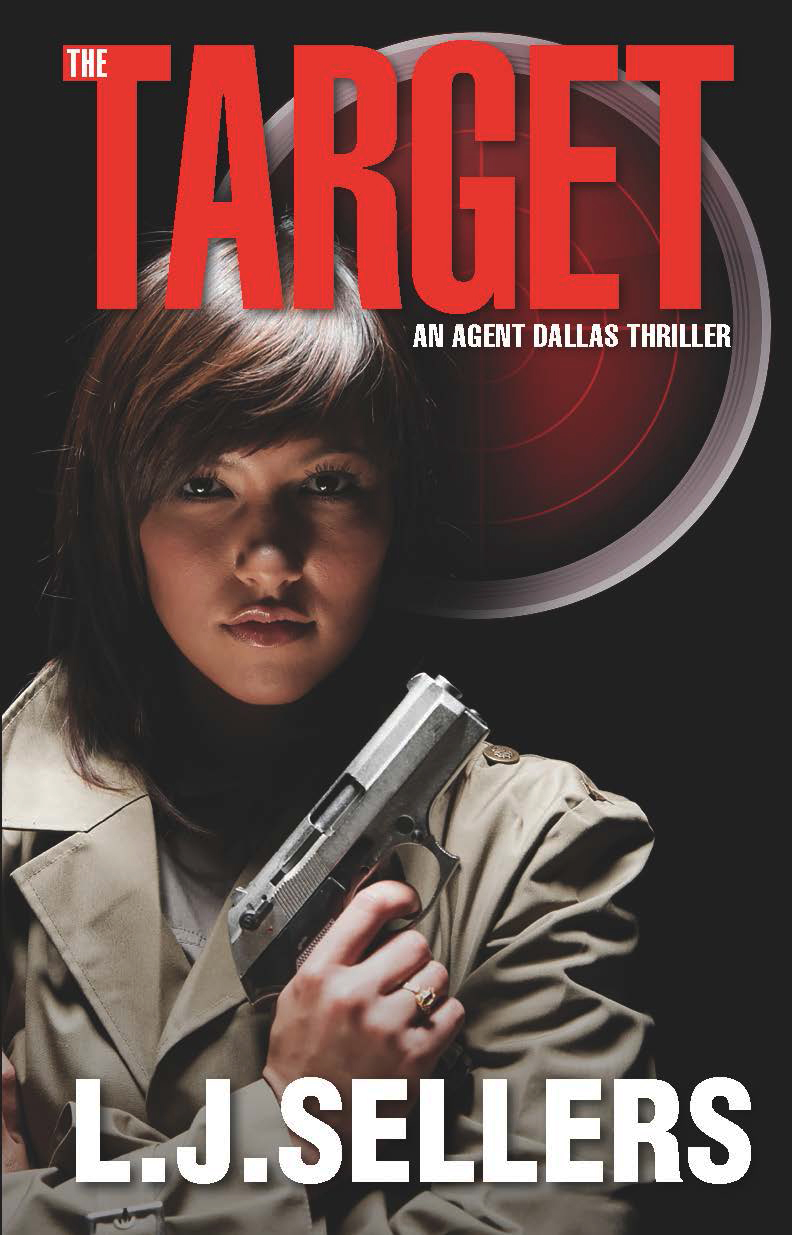 Finally, the new agent Dallas book is available. I'm excited about this one, and I hope everyone enjoys reading it as much as I enjoyed writing it. The print and ebook versions are available now from Amazon, and the audiobook is in production and will release next month. You can also order the book through local bookstores via Ingram.
Here's the short blurb:
A ruthless corporate war leaves a trail of dead bodies and endangers millions more—can Agent Dallas stop the carnage?
First published review:
"With her latest Agent Dallas outing, Ms. Sellers has once again hit it out of the park."—Bookbitch.com
Opening paragraph:
Jamie Dallas sat in the open doorway of the plane, resisting the urge to grip the sides. The wind roared like a freight train as she glanced down at the earth ten thousand feet below. A dark shape plummeted under her, about twenty yards behind the plane. She could catch him, but she had to go now. Fear, queasiness, and excitement rolled up into her throat. She crossed her arms and leaned forward, letting herself fall into space.
Order it here.
Thanks for your support!