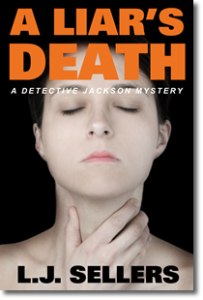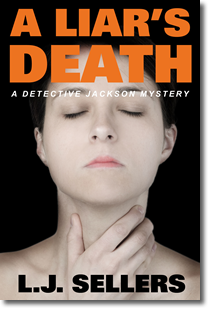 Hi Friends and Readers
I finally have a few print copies of A LIAR'S DEATH (Jackson #13), and I'd love to give them away. (Some readers have said this is the best Jackson yet!)
We haven't done a character-naming contest in a while, and everyone seems to enjoy them, so here it is.
I'm outlining a new Extractor story, and this one has a technology/hacker/digital ransom theme. The main antagonist is a fifty-something man with a background of failed start-ups and multiple divorces. He's bitter but still passionate about his projects. Fortunately for my crime-fiction story, his projects are potentially deadly.
So give me your best bad-guy names for this character, and I'll give away two print books, one for the best first name and one for the best surname name. If a single reader offers a winning combination, I'll randomly pick a second winner.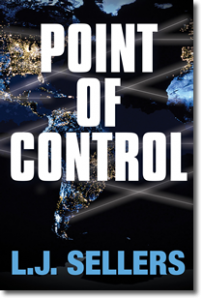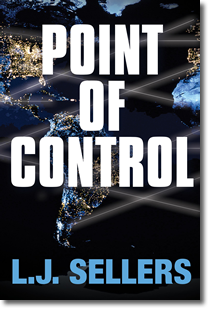 In other news: POINT OF CONTROL, my standalone thriller featuring Agent Bailey, is only $.99 right now. If you haven't read this one, now is a good time to download it.