Hello Friends!
I hope everyone is doing well. It's been a crazy year. I've written several scripts, and I'm hopeful The Extractor will make it to the screen someday. I also co-authored a book with Teresa Burrell (The Advocate). NO CONSENT is the first in a new series featuring new characters, and we had a blast writing it. October 4th is the release date, but here's a peek. I'll post a link to the pre-order soon.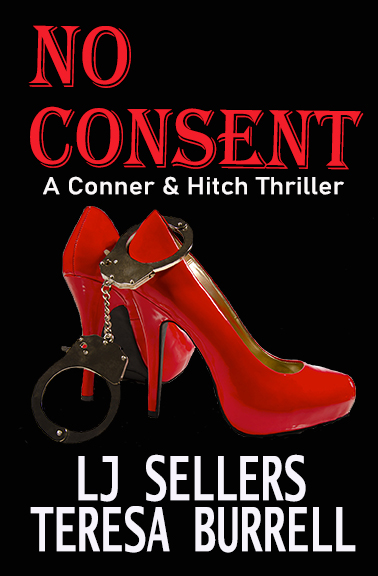 NO CONSENT
Newly released from jail, Nate Conner is determined to go straight. But a thug is pressuring him for money, and his younger sister Kaylee is missing. His chances are slim until he runs into Clara Hitchens, the one person in the district attorney's office he trusts.
Hitch wants nothing to do with Conner—except he's the one person who can help her expose the scheme in the DA's office that plants informants in jail cells to ensure convictions.
But everything that can go wrong does.
The snitch who testified against Conner turns up dead, and all the evidence points to him. When another key player dies, Kaylee looks guilty of murder too and goes deeper into hiding. Then Hitch's rape trial gets derailed when the victim's occupation is unexpectedly revealed.
Can Conner and Hitch work together against the odds to bring down the corrupt prosecutor, connect all the moving parts, and find Kaylee in time to save her?
If you'd like a street-team copy in advance to help with the release, let me know.