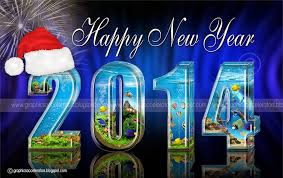 After decades of writing fiction, I'm finally a multi-published, full-time author. My first resolution this New Year is to express gratitude for that good fortune every day. So I'm launching my new book with a huge giveaway. (More details below.) But first I'm want to say thank you and express my appreciation.
I'm grateful for the friends and fans who beta reader and proofread my work, giving me great feedback. I know how much time it takes and how little extra time we all have. Thank you!
I'm grateful for all my readers, especially those who came on board early and supported me when I was new, self-published author with only one paperback called The Sex Club.
I'm grateful for my graphic artist (Gwen Roads) my copyeditor (Jodie Renner), my content editor (Kevin Smith), and the industry's best formatter ([email protected]). If you're getting ready to self-publish, contact her!
In that light, I'm going to pay forward a trip to Left Coast Crime 2015. Last March at LCC, a friend approached me about chairing Left Coast Crime in Oregon in 2015, and I agreed. It's going to be a fantastic conference, but it's also only a two-hour drive to Portland for me. So I don't have to buy a plane ticket next year. And as co-chair, I don't pay registration or hotel costs either. (Trust me, I'll earn every dime of those perks!)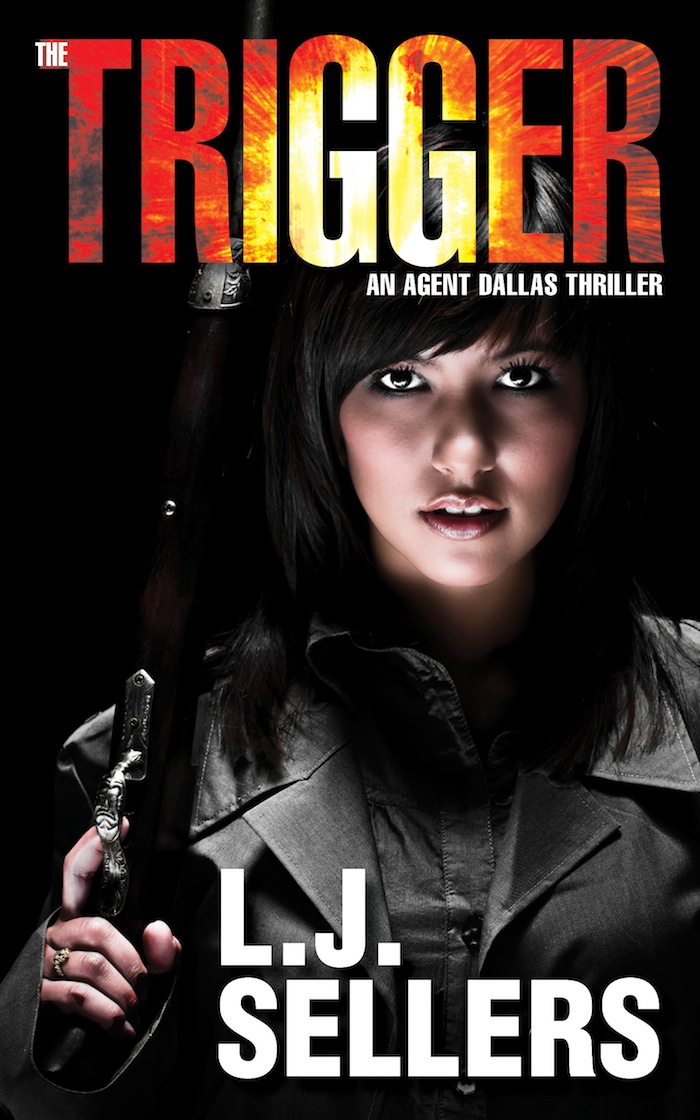 So I decided to take all those expenses that I won't incur and sponsor the trip for one of my readers. I'm holding a contest, and everyone who buys a copy of The Trigger— on launch day, January 1—and emails the receipt to ( [email protected]) will be entered to win at trip to Left Coast Crime 2015. The drawing will be random, but it would be fun if a long-time loyal reader I haven't met yet and who hasn't been to LCC wins this thing.
In addition, as a thank-you to readers, I'm giving away 10 Amazon gift certificates for $50 each! So you have a good chance of winning something, well, compared to the lottery, anyway.
More important: The Trigger ebook is on special right now for $.99, another thank-you to loyal readers who've been paying a little more for my Jackson books since T&M started publishing them. The print book of The Trigger is also set up with Kindle Match, so if you buy the print book now, you'll get the ebook free. You can buy an ebook on launch day for $.99 and gift it to someone.
And what is The Trigger? It's the first novel in a new series featuring Agent Dallas. I introduced her in Crimes of Memory, and readers say she stole the show. She certainly stole my heart. I had so much fun writing her role as an undercover specialist that I knew she needed her own series.
You can check out the book and contest here. (Early readers have given the story 5 stars.)
Again, thank you to everyone who's read my work and posted reviews. And if you like The Trigger, post one more for me. I'm going indie with this series, so I need all the help I can get.
Happy New Year!