Hello Friends!
This is just a quick update, mostly about a couple of free ebooks that are available—and to reassure my Jackson fans that I'm working on a new Jackson story that I hope to release in May. I started working on it in December, then had to travel to Costa Rica to rescue my grandchildren. I essentially did my own extraction, complete with real danger. A wild, but true, story! I'm home safe now and back to writing.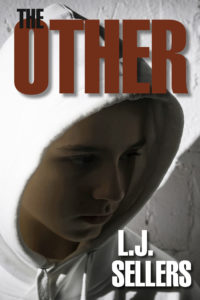 In the meantime, if you haven't read my new psychological thriller, THE OTHER, which features my Extractor character, you can enter to win one of a hundred ebook copies on Goodreads. So far, the novel is garnering all 5-star reviews. You can enter the contest here: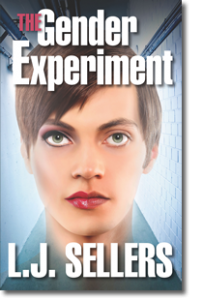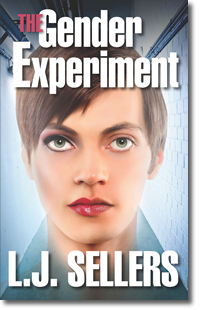 You can also download a free copy of THE GENDER EXPERIMENT from Amazon right now too. This standalone thriller features FBI Special Agent Baily and the Readers Favorite Awards calls it "the best thriller of the year."
If you miss the free giveaway, contact me, and I'll send you a copy.
I'm also honored to introduce you to Teresa Burrell, a good friend and terrific writer. You may already know her as the author of the bestselling legal thriller series called The Advocate. But she's also started a new series and is giving away ebooks to people who want to read and review. If you'd like a copy of MASON'S MISSING, you can contact her directly through a Facebook message, or let me know and I'll send your contact information to her. If you want to know more about the story, here's a link to the book's description (and great reviews) on Amazon, I'm reading it now and love it so far.
Thanks for your consistent support of my work!