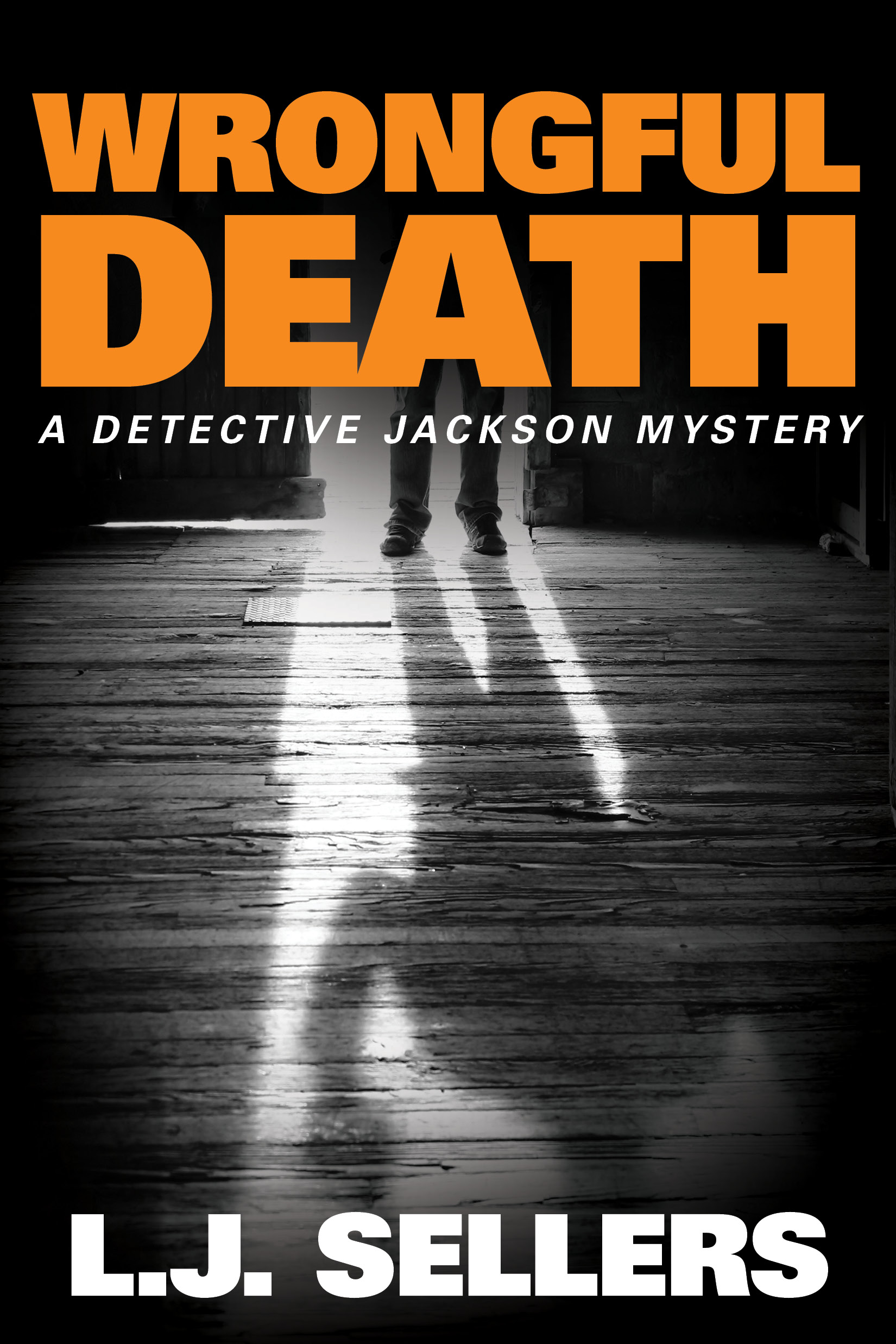 Wrongful Death (Jackson #10) releases next week (Feb. 24). I know it seems like a long wait but it's also hard to believe that I have ten books in this series. I feel like I just started writing it a few years ago. It's been a great adventure.
Here's the jacket copy:
On a chilly Oregon morning, a policeman is found slain near the homeless camp where he'd been passing out blankets the night before. When Detective Jackson is called to the scene, witnesses point to a pair of mentally ill street twins as the likely perpetrators.
As the case progresses and arrests are made, the homeless community revolts against the police, and the chaos pulls detectives away from their investigations. Tension mounts, and the evidence begins to link a series of sexual assaults to the death of the murdered officer. The task force is quickly faced with a dangerous decision: Should they risk the life of another young victim to catch the killer?
I hope you enjoy the story! In next month's Mystery Scene magazine, I have an essay about the real homeless twins this story was based on and my work with the homeless in founding Housing Help. Please check it out.
And I'll be in Portland next month for Crimelandia (Left Coast Crime) March 12-15, where I'll be signing copies of Wrongful Death. It's a great convention for mystery novel fans, and it's not too late to register or buy day passes.
I'm also giving away two print copies of the book, so post a comment and enter to win.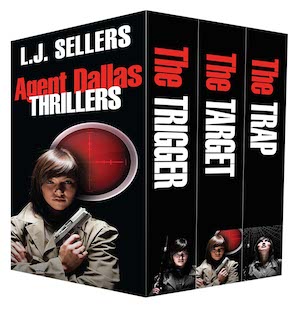 And I now have a boxed set of all three Agent Dallas books  for only $5.99. Available on Amazon, B&N/Nook, and iTunes.
Thanks for your loyal support!