Hello Friends & Readers!
I hope the new year is treating you well . . . all things considered.
I'm happy to report that I have a new novel coming out Feb. 11. Called THE BLACK PILL, it's a Jackson book that features a strong role for Agent Dallas, my undercover specialist. I'm so honored by the early reader response, which has been fantastic.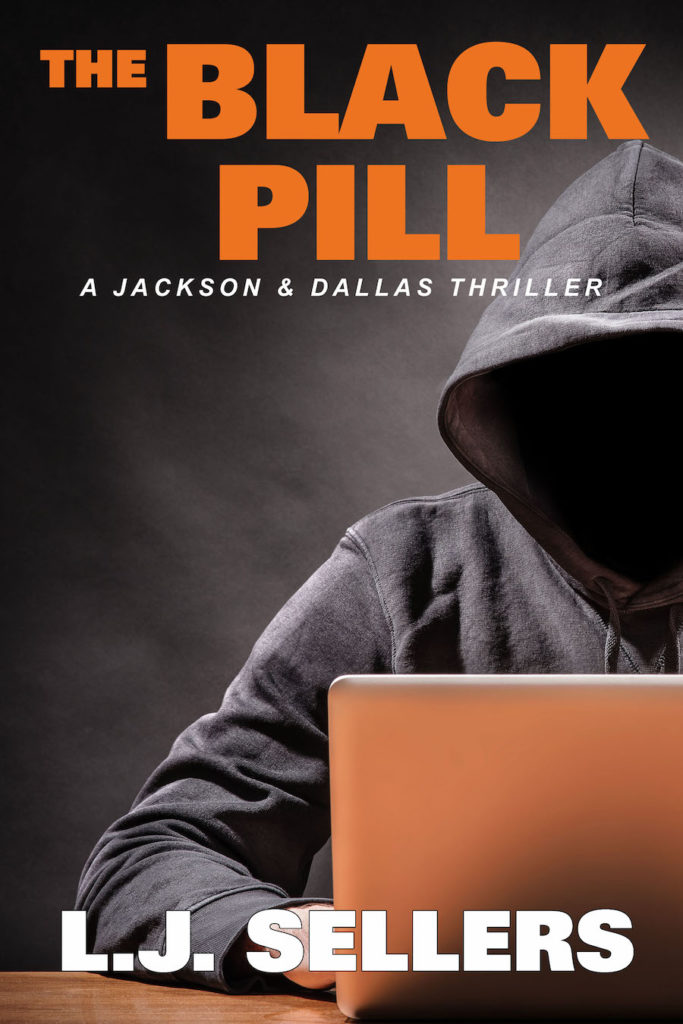 The story deals with the subject of incels (involuntary celibates) and their violent tendencies. But it also explores how they might have become that way.
Some of you will recognize the characters' background as the real conditions of how my grandchildren were living before we rescued them from a dangerous cult in Costa Rica. I've often thought about how their lives might have developed without our intervention. Because I write what I fear, this story highlights what they could have become. But that's all just background. The main story is:
A bizarre murder, a missing woman, and a pack of online predators. Can Jackson and Dallas stop the heinous crime spree?
An early-reader review: "Flawless pacing, fascinating characters, and a plot woven together with seamless complexity: The Black Pill is one of LJ Sellers' most masterful works."—Andrew Kaufman, bestselling thriller author
The ebook is available now for pre-order, and the print book will be released in a few weeks.
But I'm giving away a few ebooks today just for fun. In fact, I'll give one to the first ten people who post a comment in response to my question. The question is: What should I write next?
The options are:
Costa Rican Rescue: The true story of how we extracted our grandchildren from a cult and had to hide from men with guns to keep us all safe.
Pretty Crimes: The first book in a new humorous crime series, or possibly the first TV episode of the series.
Jackson #16: If so, should I include other characters, such as Dallas again, or maybe the Extractor?
Let me know what you think. And thanks again for all your support! Also, if you like the story, please leave an Amazon review. Every review helps the book's visibility.